Podcast: Play in new window | Download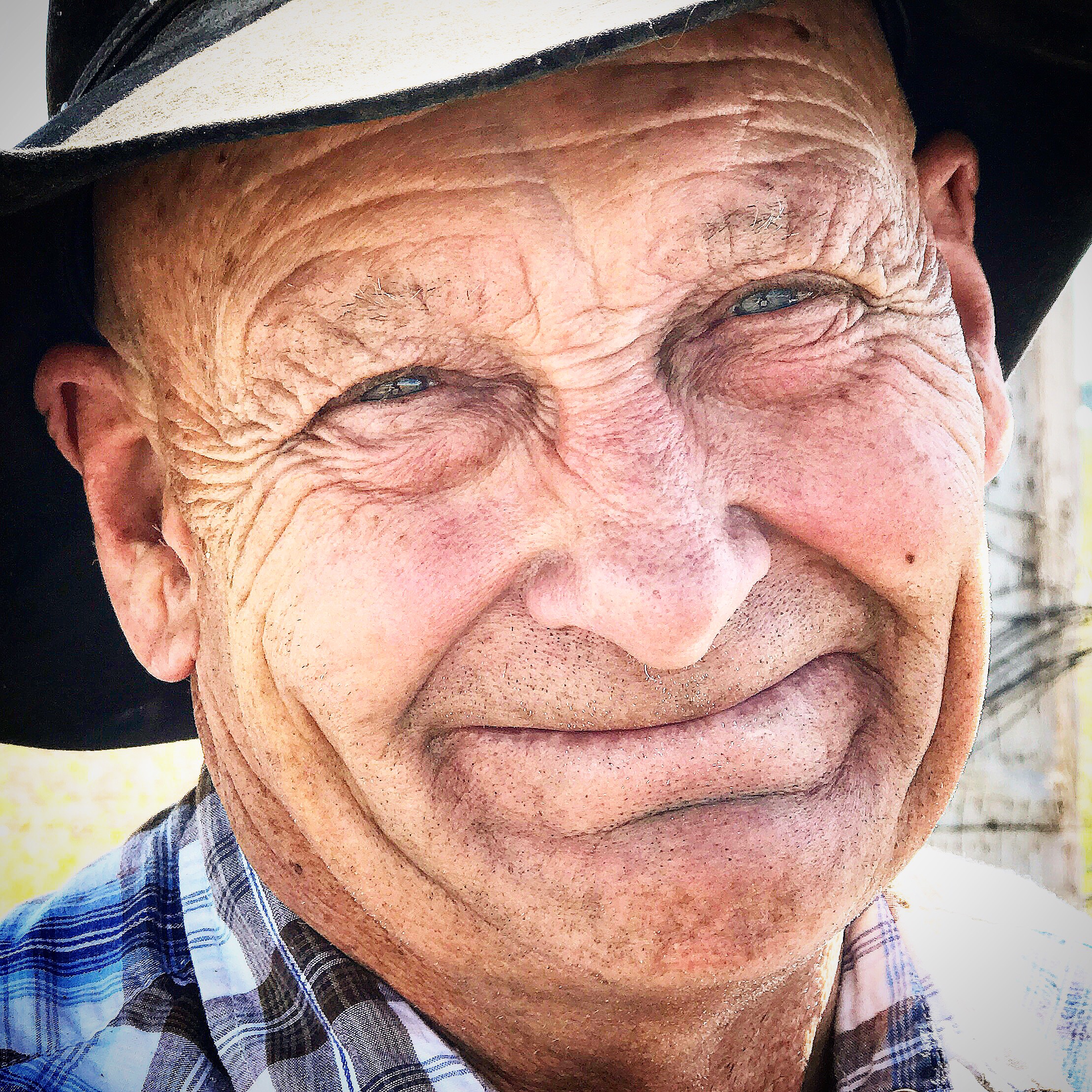 Three sleeps ago, in the place between sleep and fully awake I saw a face looking up at me, smiling, adoring, admiring. It had my dad's eyes and his smile. It was mainly his face but there was more to it that I couldn't describe.
I looked at him and he said, "You are beautiful." Said it with his whole being – his eyes, his cheeks, his smile, his inner warmth, his words, his strong presence.
Rather than look away, I held his gaze and basked in that moment.
I said, "Um-hum." Accepting all of it. Agreeing. Resonating with the words. Reveling in them.
He was so pleased that I accepted his words.
His adoration grew and we held this moment.
Not looking away.
The other day a woman named Annon (whose name means gatekeeper) asked me my name after I had asked about her name.
I said, "David."
"That is a wonderful name, with a wonderful meaning."
"It is," I replied with a deep smile that resonated through my voice. "It is beautiful."
Beloved.
That is my name. And it is your name too, my friends.
We are all beloved.
You are beloved.
You is beautiful.
Yesterday, (my 40th birthday) I was with my dad alone on our farm. I asked him if I could take his picture. Of course, he agreed. While taking it, I asked him to think of how he felt the day I was born.
I took that pic and then we hugged and with tears in our eyes we told each other how much we love each other.
"I love you, David Robert. You don't know how much, boy."
We hugged again.
And then I took another picture. The one at the top of this post.
The face in the in the place between sleep, three sleeps ago.
May you have a wonder-filled day. Fully present. Fully alive.