Podcast: Play in new window | Download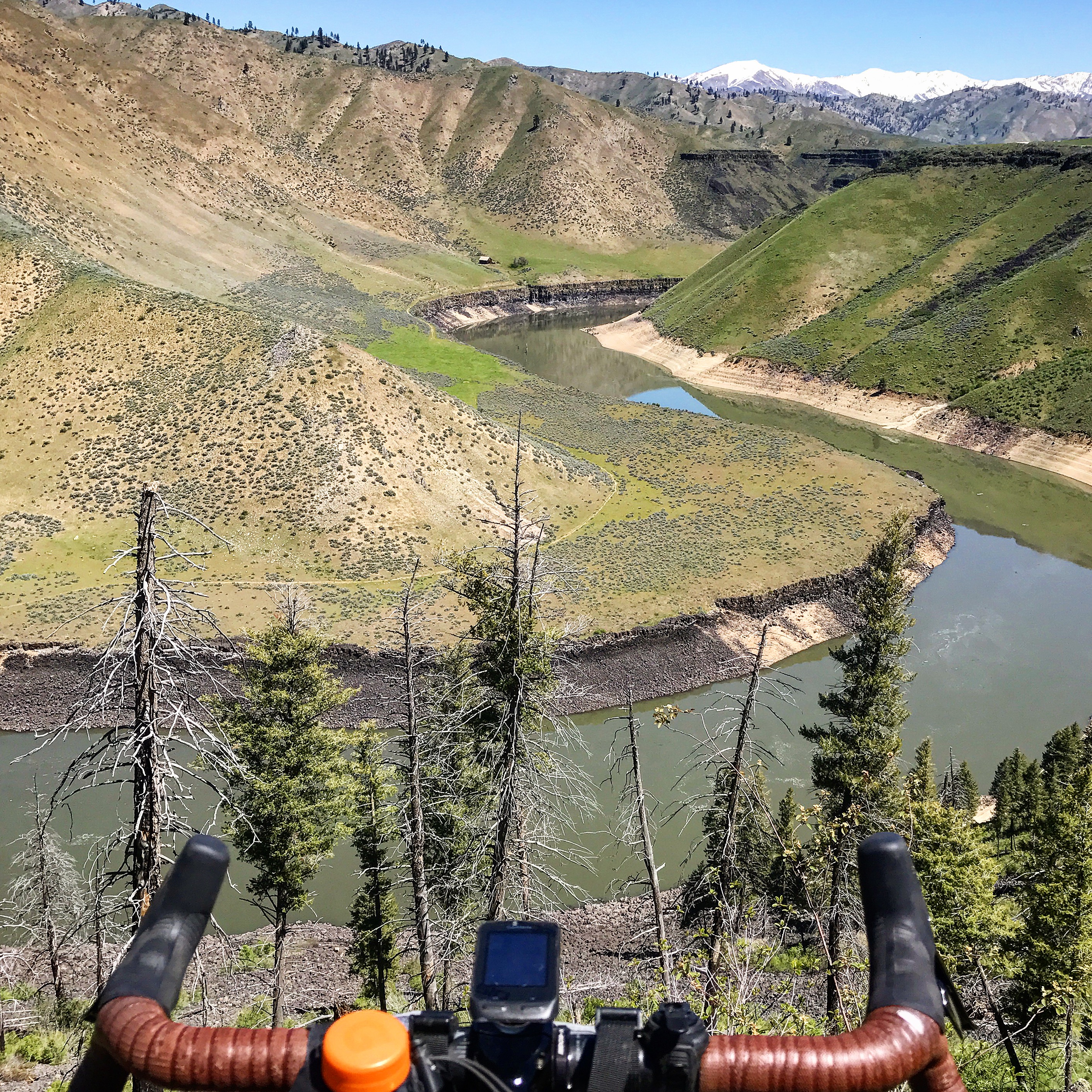 Rivers can teach us a lesson.
They don't fight the contours and slopes of life, and yet they make an incredible impact wherever they go.
They go with the flow and they are the flow.
I love the way Adyashanti puts it: "If we can let go of the way we think [life] should be, then life starts to reveal its magical qualities."
We experience life with a sense of wonder and deep satisfaction when we release our illusions of controlling it.
Often, we don't release our tight, controlling grip unless we experience brokenness.
The gifts of brokenness include firsthand experiential knowledge that the one choice we really have is how we will respond to the present moment.
Brokenness teaches us that we have always been whole and connected at our core.
We talk about people "hitting rock bottom." How blessed are those who do. What is a rock bottom but that core place that is whole – a place of such integrity that it cannot be moved or displaced or fallen from.
Brokenness, like all paradoxical truth, opens the eyes of our hearts and minds to our wholeness.
May we all live from our wholeness – from our rock bottom – and wholly enter into the magical flow of life.