Podcast: Play in new window | Download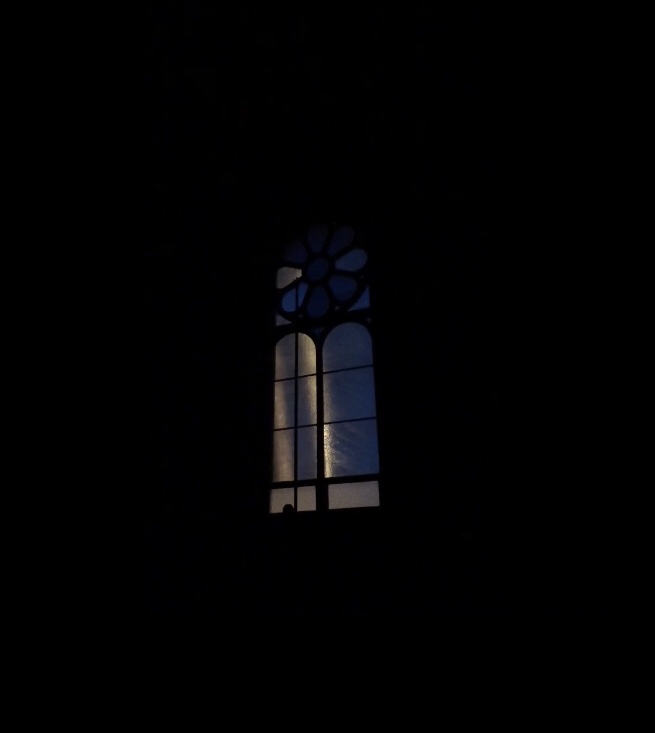 "Can you endure silence? Are you a night fighter? Or more a child bored with outgrown toys trying to win at tip-the-cat?" ~ Rumi
This composition arose during a long night and celebrates the long nights of our souls as we approach the longest night of the year. A night that corresponds with a very difficult time of the year for many, even as celebrations and festivities are in full swing.
Follow the composition's ebbs and flows: Deep thuds of the beating heart fill space as they communicate with the mind's chorus…and then all dissolves into silence and spaciousness. Out of silence, soul speaks to mind and body. Back and forth they dance, eyes locking, movements synchronized, moving forward, falling back, wondering, knowing, speeding up, slowing down, locked in each other's embrace as they move toward the light of morning.
How do you respond to night? To darkness? Do you fight it? Do you wake up to the sacred dance that awaits you? 
Here's to embracing what is present, both day and night, light and darkness.